We use technology to solve problems for your business.
No jargon. No cookie cutter solutions.
No unnecessary features.
We specialize in
_
Designing Experiences
We craft remarkable user experiences that drive results for you.
/ RESEARCH-DRIVEN
/ EASY TO USE
/ TAILORED TO YOUR IDENTITY
Websites & Web Apps
We code your web projects to perfection.
/ GUARANTEE PERIOD INCLUDED
/ BUILT TO BE MEASURABLE
/ EASY TO MAINTAIN
Digitization & Automation
We simplify and automate your processes.
/ FREE CONSULTATION
/ LESS REPETITIVE MANUAL WORK
/ LESS PAPER
Our satisfied
<clients>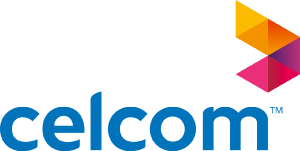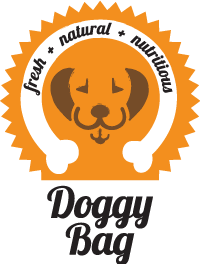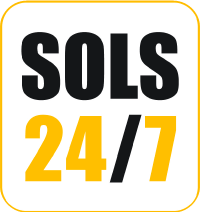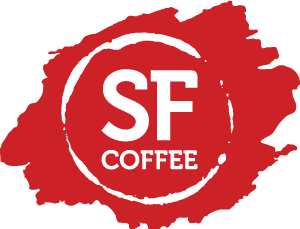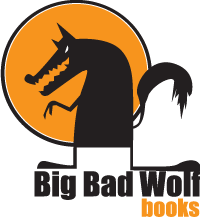 How it
/works
01
Book a free call
Start by picking a time and date that works for you. We'll have as many discussions as it takes to fully nail down all your requirements.
02
See your project through
We'll keep you involved and work with your team every step of the way to fully realize your vision without wasting time on unnecessary fluff.
03
Sit back and watch
Every project we build comes with the appropriate reporting tools so that you can measure your results.